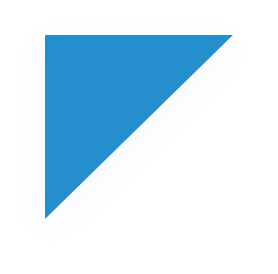 Reliable Truck & Machinery Washing in Melbourne, VIC
ABS Cleaning offers top-notch truck & machinery washing in Melbourne, VIC. With years of experience and a team of skilled professionals, we provide exceptional cleaning solutions that will leave your fleet new and shiny. Our advanced cleaning techniques and eco-friendly products ensure your vehicles are cleaned thoroughly without harming the environment.
We understand that keeping your fleet clean can be a time-consuming and challenging task. That's why we offer flexible Truck Cleaning schedules in Melbourne that work around your business operations. Our team is equipped with state-of-the-art equipment, allowing us to handle even the toughest grime and dirt buildup.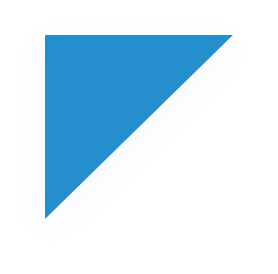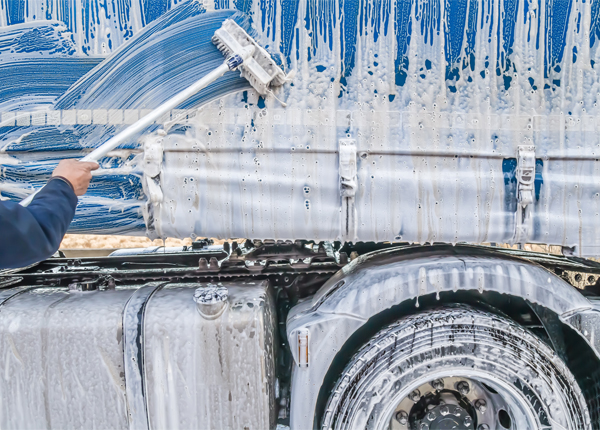 The Best Truck Washing Service Provider in Melbourne
If you are looking for Melbourne's best truck washing services, look no further than ABS Cleaning. We are a trusted name in the industry, known for our exceptional truck, equipment, and machinery washing services. Our experienced professionals have the latest tools and technologies to provide the best possible cleaning results.
We understand the importance of keeping your fleet clean and maintained at ABS Cleaning. We offer services, including truck washing, equipment washing, and heavy machinery washing in Melbourne, to meet your specific needs. Our team uses eco-friendly products and advanced truck cleaning techniques in Melbourne to ensure that your vehicles are cleaned thoroughly without causing harm to the environment.
The Only Cleaning Service You Will Ever Need
When you hire ABS Cleaning for your commercial or domestic cleaning needs, you're hiring a team of professionals with quality experience. We have been providing superior cleaning services for over six years and are known for our commitment to safety, trustworthiness, and affordability. Our team is fully licensed and insured to ensure your satisfaction with our services. Here's why you should trust the experts at ABS cleaning for your home or business:
Melbourne's Most Trusted Cleaning Company
Looking for an efficient cleaning service for your home or business? ABS Cleaning is your go-to choice in Melbourne.You can trust us with anything from basic cleaning requirements such as dusting and vacuuming upholstery to more complicated tasks like concrete, factory Machinery Washing.
Benefits of Professional Heavy Machinery Washing vs. DIY Washing
Heavy machinery requires regular cleaning to maintain optimal performance and longevity. While some businesses may choose to take a DIY approach to wash their heavy machinery, there are significant benefits to hiring professional cleaning services like ABS Cleaning.
Professional heavy machinery washing services provide a thorough and deep clean that is difficult to achieve with DIY methods.
Discover What We Offer in Our Equipment and Machinery Washing Services in Melbourne.
We offer comprehensive equipment and machinery washing services at ABS Cleaning in Melbourne. We understand that industrial equipment and machinery require thorough and regular cleaning to maintain optimal performance and longevity.
Our equipment and machinery washing services include pressure washing, steam cleaning, and degreasing, among others. We use futuristic equipment to remove dirt, grime, and grease during equipment & machinery cleaning in Melbourne. Our team also inspects your machinery and equipment for any damages or wear and tear, allowing us to notify you of any necessary repairs or maintenance.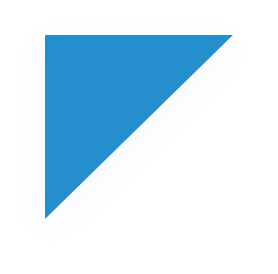 At ABS Cleaning, we are committed to providing exceptional cleaning services that meet your needs and requirements.