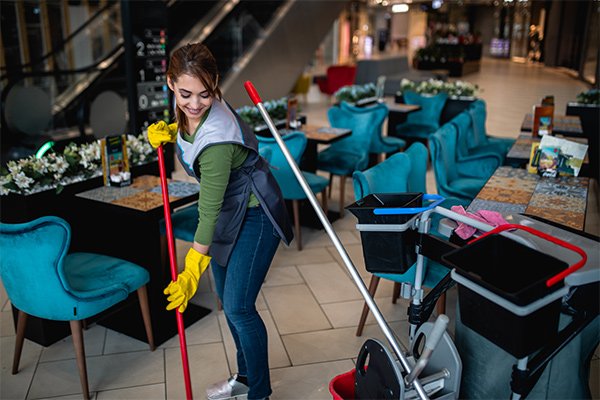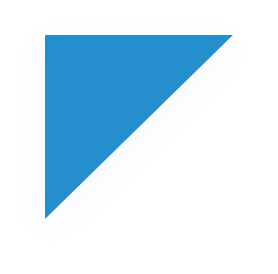 Cleanliness is the foundation of any hygienic and safe business environment. That's why it is important to understand that a shopping centre's quality and image depend on its cleanliness standards. To maintain its reputation, a shopping centre must hire a good cleaning team like ABS Cleaning.

ABS Cleaning is the most dependable cleaning company for your commercial building in Melbourne. Our background screening, safety assurance, and liability insurance all ensure that our services will be delivered in a professional manner no matter what type of retail centre you run. We are committed to ensuring that all the areas within your shopping centre are maintained in pristine condition, which will help improve your business's reputation.

All our staff members are experienced and knowledgeable in their respective fields, so they will be able to provide you with the best service possible. We offer a wide range of services to suit any type of retail business needs, including:
Contact us today for a free quote to give your space an immaculate clean!