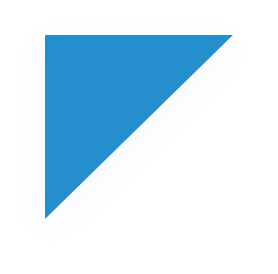 Keep Your Shopping Centre Spotless with ABS Cleaning in Melbourne
ABS Cleaning is the top commercial cleaning company specialising in shopping centre cleaning in Melbourne, VIC. With over six years of experience and a devoted team of specialists, we provide top-notch cleaning assistance to ensure your shopping centre is always uninfected, hygienic and inviting.
We understand that shopping centres demand a high level of cleaning due to the ongoing foot traffic and the surfaces that need cleaning, such as floors, escalators, food courts, and restrooms. That's why we use the most delinquent technology and approaches to deliver the best possible shopping centre cleaning services in Melbourne, VIC.
At ABS Cleaning, we are set to furnish the highest-grade shopping centre cleaning in Melbourne, VIC. Contact us today to plan cleaning assistance that serves your needs and budget.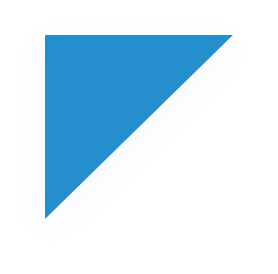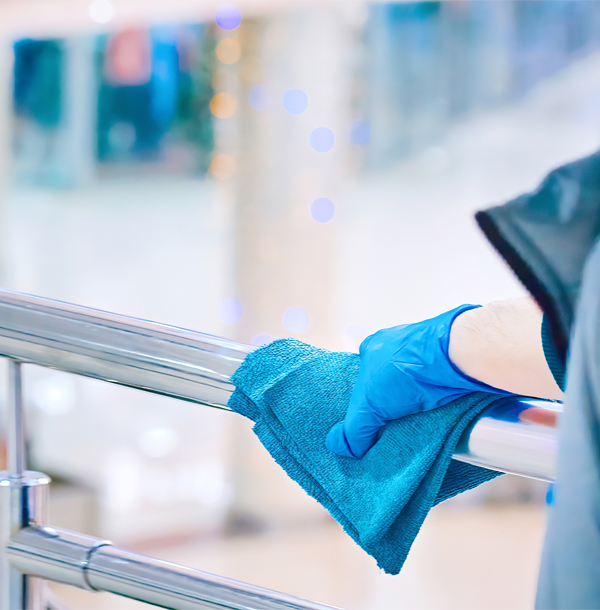 Comprehensive Shopping Centre Cleaning Services from ABS Cleaning
At ABS Cleaning, we provide thorough shopping centre cleaning services that cover every nook and corner of your facility. Our shopping centre cleaning services include:
The Only Cleaning Service You Will Ever Need
When you hire ABS Cleaning for your commercial, pre sale cleaning or domestic cleaning needs, you're hiring a team of professionals with quality experience. We have been providing superior cleaning services for over six years and are known for our commitment to safety, trustworthiness, and affordability. Our team is fully licensed and insured to ensure your satisfaction with our services. Here's why you should trust the experts at ABS cleaning for your home or business:
Professional Retail Store Cleaning Experts – ABS Cleaning
We at ABS Cleaning have the top-rated professional retail store cleaning experts. We understand the significance of preserving a clean and welcoming atmosphere for your customers and employees, and our team is here to help.
We provide comprehensive retail store cleaning services for retail stores of all sizes, ensuring that your store is spotless, hygienic, and inviting. From floors to fitting rooms, shelves to restrooms, we have the expertise to handle any cleaning job.
At ABS Cleaning, we pride ourselves on providing exceptional customer service and meeting your cleaning needs. Contact us today to schedule a retail store cleaning service that suits your needs and budget.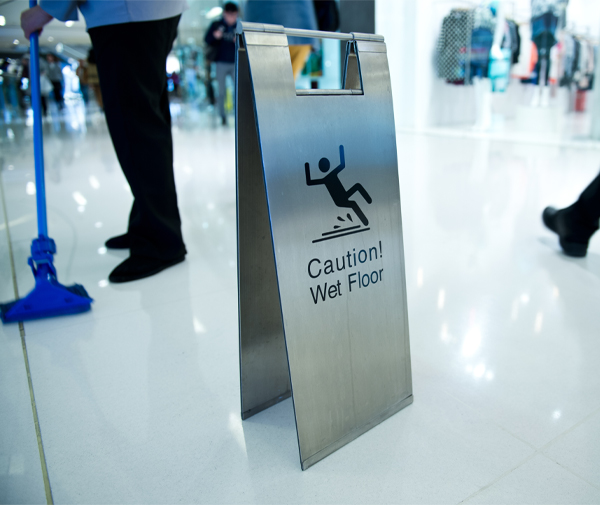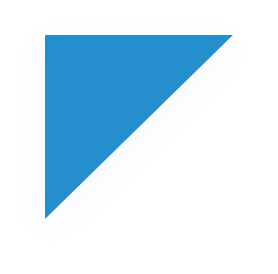 Professional Shopping Centre Cleaners vs DIY Cleaning
A clean and sanitary shopping centre atmosphere is crucial for the healthiness and security of clients and employees. While some shopping centre owners may be drawn to cut costs by DIY cleaning, there are several reasons why professional shopping centre cleaners are the better choice.
Professional retail store cleaners have the experience and expertise to handle all cleaning tasks, from floors to windows, restrooms to food courts. They also have access to specialised equipment and cleaning products that are more effective than those available to the average person.
Professional cleaners are trained to work efficiently and effectively, minimising disruption to your business and ensuring that your shopping centre is always clean and well-maintained. Hiring professional retail store cleaners can save you money in the long run.
DIY cleaning can be time-consuming and ineffective, leading to costly repairs and maintenance. Professional cleaners can help prevent damage and prolong the lifespan of your facility.
Melbourne's Most Trusted Cleaning Company
Looking for an efficient cleaning service for your home or business? ABS Cleaning is your go-to choice in Melbourne.You can trust us with anything from basic cleaning requirements such as dusting and vacuuming upholstery to more complicated tasks like concrete, factory Machinery Washing.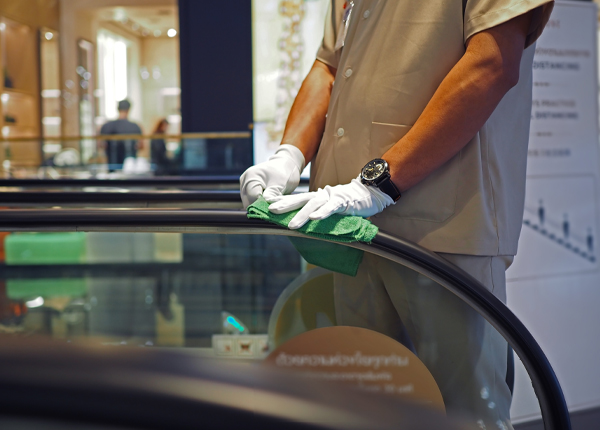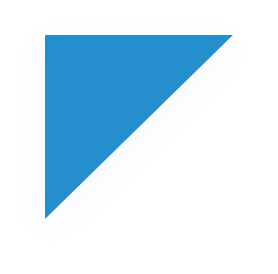 Melbourne's Professional Shopping Centre Cleaning Experts Near You
Our professional shopping centre cleaning experts apprehend the unique challenges of maintaining a neat and inviting shopping centre environment. They have immense experience and undergo thorough training to handle all types of cleaning chores, from basic cleaning to more intricate cleaning jobs like carpet cleaning and high-pressure cleaning.
We use only eco-friendly and non-toxic cleaning products to guarantee the security of our clients and the environment. We use cutting-edge tools and non-toxic, eco-friendly cleaning products to provide a secure and beneficial environment for your customers and employees.
We intend to provide Melbourne's highest-quality commercial cleaning services at ABS Cleaning. Contact us today to schedule a shopping centre cleaning service in Melbourne, VIC., suiting your needs, and experience the difference that professional cleaning can make for your business.