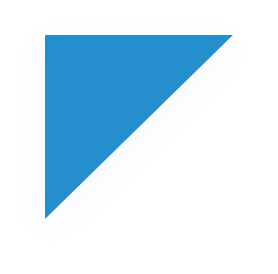 Get Expert Pressure Cleaning in Bulleen, VIC, with ABS Cleaning
If you're searching for reliable and experienced pressure cleaning service providers in Bulleen, VIC, look no further than ABS Cleaning. Our expert team strives to deliver top-quality services that exceed your expectations. We specialise in pressure cleaning for various surfaces, including concrete, bricks, pavers, etc. Our pressure cleaning services in Bulleen, VIC, will enhance the appearance of your property and increase its value.
Our professional team has the license and insurance to ensure you can trust us with your property. We offer flexible scheduling options to suit your busy lifestyle and competitive pricing to ensure you receive the best value for your investment.
So why wait any longer? Contact ABS Cleaning today to schedule your pressure cleaning services in Bulleen, VIC, and experience working with the best.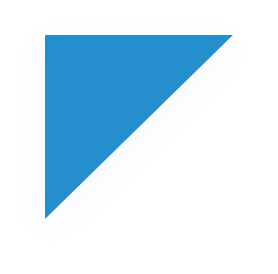 Sparkling Clean Property with Professional Pressure Cleaning in Bulleen
ABS Cleaning is a trusted professional pressure cleaning service provider in Bulleen. We understand that a clean and well-maintained property is essential to leave a lasting impression on visitors and customers. Our team of experts uses futuristic equipment and techniques to deliver top-quality pressure cleaning services that transform the appearance of your property.
At ABS Cleaning, we work closely with our clients to understand their unique needs and requirements, ensuring we deliver a bespoke solution that meets their expectations. Our team ensures your property is in safe hands.
The Only Cleaning Service You Will Ever Need
When you hire ABS Cleaning for your commercial or domestic cleaning needs, you're hiring a team of professionals with quality experience. We have been providing superior cleaning services for over six years and are known for our commitment to safety, trustworthiness, and affordability. Our team is fully licensed and insured to ensure your satisfaction with our services. Here's why you should trust the experts at ABS cleaning for your home or business:
Comprehensive High-Pressure Cleaning in Bulleen for All Your Property Needs
At ABS Cleaning, we clean every nook and corner of your property. We offer comprehensive high-pressure cleaning in Bulleen to suit all your cleaning requirements. In addition to our top-notch pressure cleaning services, we also offer the following services:
Melbourne's Most Trusted Cleaning Company
Looking for an efficient cleaning service for your home or business? ABS Cleaning is your go-to choice in Melbourne.You can trust us with anything from basic cleaning requirements such as dusting and vacuuming upholstery to more complicated tasks like concrete, factory Machinery Washing.
Our Professional Pressure Cleaners in Bulleenk Offer Top-Quality Services
At ABS Cleaning, we specialise in delivering top-notch pressure cleaning services that transform the look and feel of your property. We have the best pressure cleaners in Bulleen who use the latest equipment and techniques to complete every job efficiently and effectively. Here's what's involved in our pressure cleaning services:

1. Assessment
Our team will assess your property and determine the best surface cleaning approach.

2. Preparation
We will prepare the area by removing any furniture, debris, or loose dirt before we start the cleaning process.

3. Pressure Cleaning
Using our modern equipment, we will apply high-pressure water to your surfaces, removing dirt, grime, stains, and other contaminants.
4. Rinse
Once we have completed the pressure cleaning process, we will rinse the area with clean water, removing all dirt and debris.

5. Inspection
Our team will conduct a thorough inspection to ensure all areas have been cleaned to the highest standard.
At ABS Cleaning, we specialise in providing top construction and builders' cleaning services to homeowners and businesses in Melbourne. Here are some frequently asked questions (FAQs) about our services:
At ABS Cleaning, customer satisfaction is paramount. If you have any further questions or concerns, please don't hesitate to contact us, and our team will be happy to assist you.