Gutted if you don't Clean your Gutters
Why Professional Roof Gutter Cleaning is Crucial for your Premises
Water Blockage
Whenever you choose to get away with the roof gutter cleaning or don't give due attention to its timely maintenance, the worst that hits is debris, dirt, leaves, and other residue getting stuck and blocking the rainwater passage.
Damaged Roof and Interiors
When clogged water doesn't find its regular route, it makes its way into roofs, interiors, and exteriors of your building, causing severe leakages and water damage to your property. It might seem trivial, but it can cost you dearly in the long run.
Cracked Foundation
When the collected rainwater gets clogged due to the blockage caused by leaves, twigs, and other residues, it results in the gutter overflowing and causes the water to pool around the foundation of your building.
No Insurance Cover
You do not get any insurance coverage for the water damage done by the overflowing roof gutter. It is considered sheer negligence; hence, there is no claim for the loss incurred due to the water flooding or leakage.
Breeding Ground for pests, insects and, mosquitoes
Whenever you choose to turn a blind eye to gutter cleaning, you are saying yes to pests, insects, and mosquitoes. Clogged gutters often become a breeding ground for these pesky creatures and threaten the health of you and your loved ones.
Cause mould and mildew growth
When roof gutters aren't cleaned from time to time, the moisture trapped in them becomes the cause of mould and mildew growth, which can cause several health problems and also detriment the structure of your property.
Our Packages
Choose the Plan that Fits Your Needs and Budget!
Fill in The Details & Make a Payment
Our Team Will Contact You Within 24 Hours
Inclusions
Membership Vs One Off Services
| Perks and Benefits | Membership | One Off Services |
| --- | --- | --- |
| | Two inspections per year (2 gutters cleans included) | |
| | Free pressure cleaning of driveway once a year (Up to 25 m2- two vehicle driveway) | |
| | Roof, gutter and downpipe inspection reports on annual basis | |
| | Subscribed members will get 10% off on any service they book with us | |
| | Members will automatically gain one entry to every giveaway offer | |
| | Straight 5% discount on annual payments | |
View Packages

Join Hundreds of Satisfied Customers
Join 100+ Victorians
"The boys from ABS cleaning brought our old deck back to life, result was amazing. Also washing our whole house down and leaving it looking superb. Like brand new."

"I've used ABS a couple of times now for window and gutter cleaning, both times they have been fantastic. I would recommend their services to my family and friends."

"Previous window cleaners couldn't complete the work due to restricted access. Got in contact with abs cleaning. They were immaculate with their work."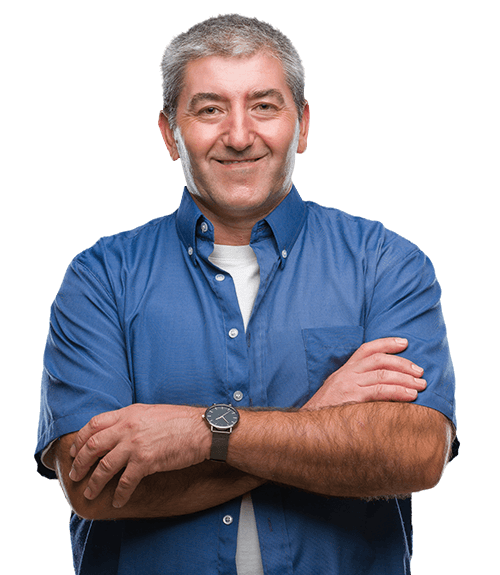 FAQs
+
Gutter cleaning is important to prevent water damage. Regular gutter cleaning ensures that there is water blockage due to the trapping of dirt, leaves, debris or twigs, which further reduces the chances of any water leakage, costly repairs or any health-safety concerns arising from the improper management of the roof gutters.
+
Timely maintenance of the gutter is of prime importance. Clogged and blocked gutters may give birth to hundreds of other concerns like water leakage, growth of mold and mildew, a breeding ground for insects and mosquitoes and so on. Also, it can lead to serious issues like the weakening of the building foundation due to the water not finding its usual way to drain out and pooling around the foundation of your building. A simple exercise of calling professionals and getting your gutters cleaned can save you from all such menace and is worth the price.
+
Roof gutters get clogged due to the buildup caused by dirt, twigs and fallen leaves that occurs over time. The gutter channels require timely and frequent cleaning to ensure that nothing obstructs the route of rainwater and it gets an ample path to properly drain from the assigned route.
+
Roof Gutter cleaning might appear to be a simple task on the surface, but it isn't. Also, getting it done by professionals comes with a myriad of benefits. First, the job will be done right in the least amount of time. Second, they would pre-detect any lingering issues, ensuring the proper functioning of the system, which you would lack if you go for DIY cleaning.
+
Normally, you must get your gutter cleaned bi-weekly, particularly in spring and fall when there are greater chances of gutters getting clogged with fallen leaves and other forms of debris. Also, any sign of water dripping or leakage is a clear-cut signal of gutter blockage which calls for your immediate attention. In such instances, you must take immediate action by calling the experts or may follow a ritual of getting gutters inspected from time to time to avoid such occurrences.
+
Regular gutter cleaning is the key to avoiding any blockage. If you commit to timely and proper cleaning of your roof gutter, you can ensure no debris or foliage is left back to cause water blockage and seepage into your property.
+
No, we don't generally recommend installing the gutter guards. In most cases, it slows down the drainage process and doesn't serve the intended function without hindering the natural drainage process. We strongly recommend timely cleaning of the roof gutters to keep such concerns at bay.
+
Well, that entirely depends upon the size of the property and the amount of debris stuck into the channels of the roof gutters. For a regular gutter cleaning project, it might take around 2-3 hours, and for larger buildings and premises, it may take even longer. So, generally, it varies from property to property and can only be determined once our experts visit and inspect your property.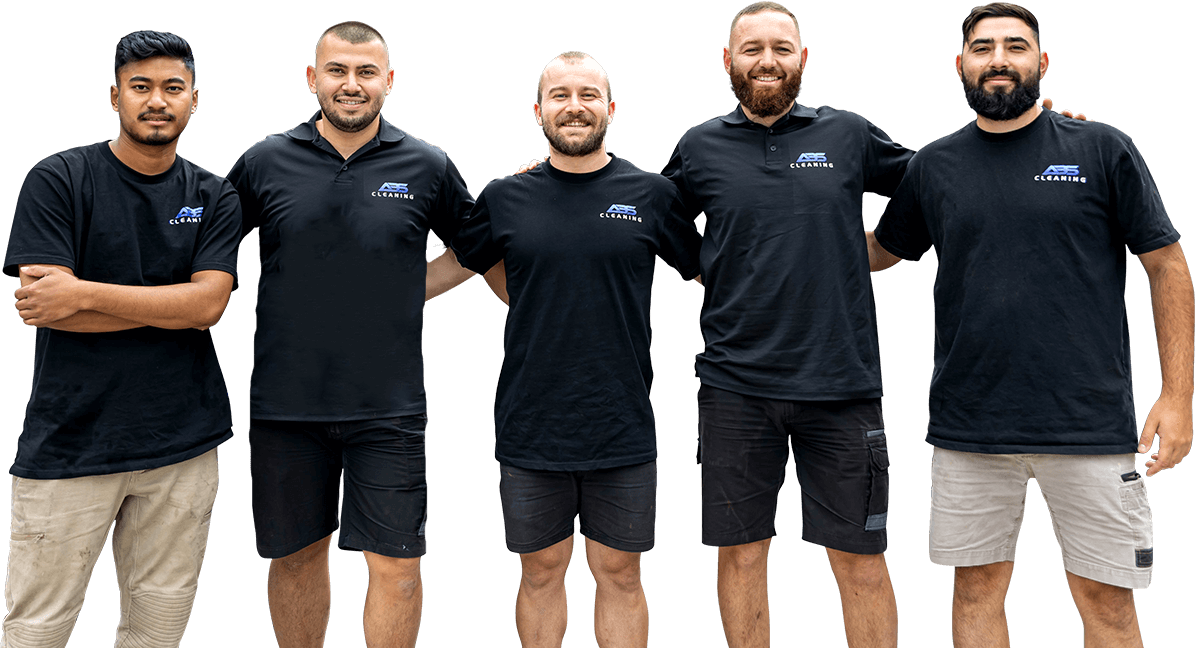 GOT MORE QUESTIONS TO ASK?
Consult our team for professional assistance!
GET IN TOUCH
Message from Director
As they say - Cleaning is a practice, not a project, and we, as established cleaning service providers, deeply understand and resonate with the need and importance of keeping the surroundings and environment clean on a regular basis. Oftentimes, we see that cleaning tasks take a back seat when we try to fulfil and justify the other areas of our lives. And this is when we feel the dire need to have outside support.
As a director of ABS Cleaning Services, I can say with certainty that more than any other goals and intentions, it was the idea of providing a valuable service with an ingrained purpose that motivated me to commence this business
We, as a dedicated team, truly seek pride and contentment in lending a helping hand to our customers in the task of maintaining their localities and personal spaces. And all the while, when they fall short of time and resources to cleanse their spaces, we stand by as their supporter in offering them membership of our services to help them achieve their cleaning goals with much more ease and comfort.
Thanks & Regards,
Emre Erbas
Director
Clients we've worked with