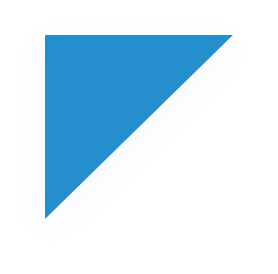 To keep your students safe and healthy, it's important that you hire a professional cleaning company. With the help of ABS Cleaning, you can make sure that your school is always clean and sanitary. We are a Melbourne-based company servicing the educational sector for the past six years. Our goal is to surpass your expectations with every visit!

We provide an end-to-end cleaning service for schools, universities, and childcare centres. From deep cleaning to regular cleaning and everything in between, we can handle all of your needs. Our team takes pride in providing a high-quality service so that you can focus on what really matters – teaching your students!

We know how important it is to keep your institution clean and hygienic, so we offer a wide range of services, including (but not limited to):
Contact us today for a free quote to give your space an immaculate clean!