Commercial and Domestic Cleaning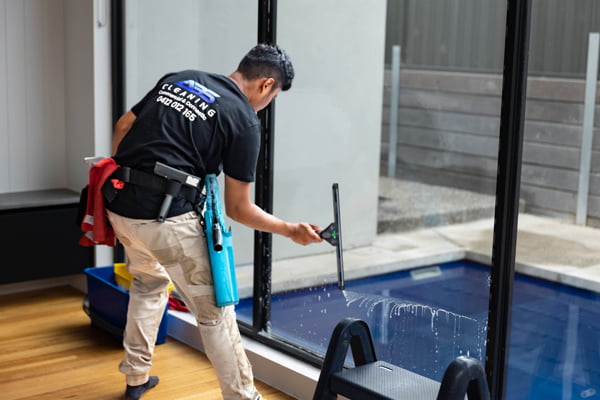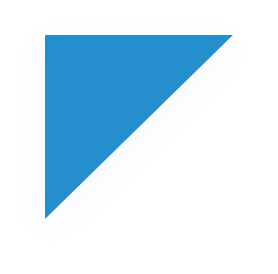 Commercial and Domestic Cleaning
ABS cleaning has got you covered whether you need help with a domestic task or complete office cleaning. We are dedicated to providing you with the highest cleaning standards in a friendly, prompt, and reliable manner. Our cleaners will arrive on time, ready to get down to business and get your home or office looking its best. We only use the best equipment and tools, strictly adhering to Australian industry standards. We take pride in our quality service and guarantee that you will be happy with our results.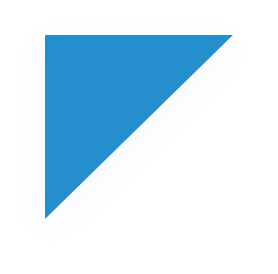 When your employees work in a cluttered workspace, it can be hard for them to stay focused. The best way to help them to be more productive is by providing an environment that helps them be comfortable and focused on their work. At ABS Cleaning, we know how important it is to have a clean office, and that's why we're here. We've got the experience, tools and the know- how to ensure your office is sparkling all year round. We focus on delivering a superior quality cleaning service, so you can focus on what matters most: growing your business and meeting customer needs.
Everyone deserves to have the peace of mind that comes from knowing their homes are clean, sanitary, and well-maintained. That's where ABS Cleaning comes in. We offer high-quality cleaning services for residential properties. From regular weekly housekeeping to deep and multi-day cleans, we are proud to deliver outstanding residential cleaning services across Melbourne. We will clean your carpets, rugs, windows, ovens, dishwashers, and more, depending on your requirements. Our staff is extremely knowledgeable about all types of cleaning products and techniques. We will take the time to make sure you are satisfied with our work.