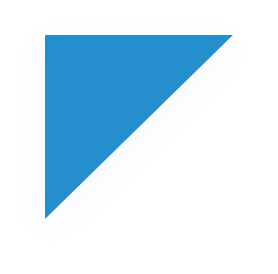 Revive Your Colorbond Roof with ABS Cleaning in Melbourne, VIC
ABS Cleaning is a professional cleaning company specialising in Colorbond roof cleaning in Melbourne, VIC. Colorbond is a popular roofing material known for its durability, weather resistance, and aesthetic appeal. However, over time, Colorbond roofs can accumulate dirt, grime, and other debris, leading to a dull and unappealing appearance.
That's where ABS Cleaning comes in. Our team of professionals with over six years of experience use the latest cleaning techniques and equipment to restore your Colorbond roof to its original glory. We take pride in delivering high-quality Colorbond roof cleaning services in Melbourne, VIC meeting your needs and exceeding your expectations.
Our Colorbond roof cleaning solutions in Melbourne, VIC, include the comprehensive cleaning of the entire roof surface, removal of debris, moss, and lichen, and application of specialised cleaning solutions to eliminate stubborn stains and discolouration. Contact us today to book a thorough cleaning service for your colorbond roof in Melbourne!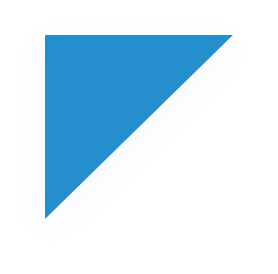 Why Choose us for Colorbond Roof Cleaning Services in Melbourne?
If you're looking for a professional and reliable Colorbond roof cleaning service in Melbourne, ABS Cleaning should be your first choice. Here's why:
If you're ready to schedule a Colorbond roof cleaning service in Melbourne, speak to our experts at ABS Cleaning today! We're confident you'll be happy with our quality work and exceptional customer service.
The Only Cleaning Service You Will Ever Need
When you hire ABS Cleaning for your commercial or domestic cleaning needs, you're hiring a team of professionals with quality experience. We have been providing superior cleaning services for over six years and are known for our commitment to safety, trustworthiness, and affordability. Our team is fully licensed and insured to ensure your satisfaction with our services. Here's why you should trust the experts at ABS cleaning for your home or business:
Melbourne's Most Trusted Cleaning Company
Looking for an efficient cleaning service for your home or business? ABS Cleaning is your go-to choice in Melbourne.You can trust us with anything from basic cleaning requirements such as dusting and vacuuming upholstery to more complicated tasks like concrete, factory Machinery Washing.
Metal, Tiles and Colorbond Roof Cleaning Services
At ABS Cleaning, we follow a proven process to ensure that your metal, tiles or Colorbond roof undergoes thorough and safe cleaning. Our process includes the following steps:

1. Inspection
We begin metal roof cleaning by inspecting your roof to determine the extent of the cleaning required. The process helps us identify any areas that need special attention.

2. Pre-Cleaning
Further in the tile roof cleaning process, we pre-clean the roof, using a high-pressure washer to remove any debris, moss or algae accumulated on the surface.

3. Cleaning Solution
We apply a specially formulated metal roof cleaning solution to your roof, which will break down and remove any remaining dirt, grime or stains.
4. Thorough Rinse
After the cleaning solution works its magic, we rinse your roof thoroughly with a high-pressure washer to remove all its traces in the tile roof cleaning process.
5. Final Inspection
Finally, we inspect the roof again to ensure it is clean, matches our high cleaning standards and that no damage occurs during the metal roof cleaning process.
At ABS Cleaning, we pride ourselves in offering our valued customers a safe, effective and extensive tile roof cleaning service. Reach out to us to learn more about our step-by-step cleaning procedures.
We Are Melbourne's Professional Colorbond Roof Cleaning Experts
ABS Cleaning is Melbourne's leading Colorbond roof cleaning expert, providing exclusive professional colorbond roof cleaning. We have a team of experienced technicians with the skills and knowledge to clean your roof safely and effectively. Our top-quality cleaning products and equipment will leave your Colorbond roof looking new without causing any damage.
We pride ourselves on offering excellent customer service and work hard to exceed your expectations with every job we undertake. Our team is professional and courteous, and we will work with you to schedule a convenient time for your cleaning service.
At ABS Cleaning, we believe in providing competitive pricing for all our services, with no hidden fees or surprises. Contact us today to schedule a Colorbond roof cleaning service and experience the ABS Cleaning difference.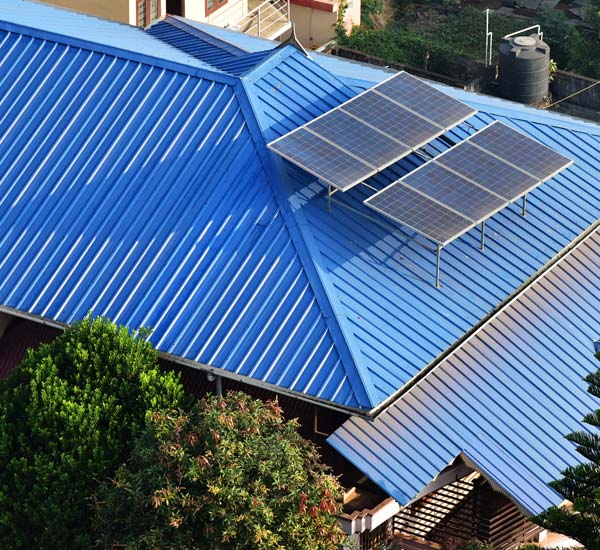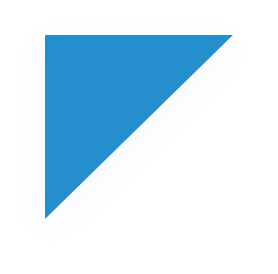 At ABS Cleaning, we understand you may have questions about our Colorbond roof cleaning services in Melbourne. Have a look at some frequently asked questions on colorbond roof cleaning solutions to help you make an informed decision:
Contact us today for any other questions or schedule a Colorbond roof cleaning service in Melbourne, VIC.